At ASP, we're all passionate about IT, our clients and work well done. We are all specialized in certain technologies and implementing products such as Dell (Servers, Networking & Storage), VMware, Cisco, Check Point, Microsoft Azure.
With our ServiceNow team, we love to be challenged by our clients' needs and projects. In close collaboration with them, they implement the most innovative solutions on a fast growing platform.
Are you looking for a new opportunity? Passionate about IT? Love to be challenged by our clients' needs? Motivated to learn new technologies? Then you might be our next colleague! Have a look at our career opportunities or mail us at sarah.haberli@asp.be.
Great team
All team players are devoted to their jobs and willing to coach each other on the job.
Personal development
Your personal development will make us grow. We'll help you to expand your knowledge through trainings, certifications and events.
Great package
A competitive salary mixed with extra benefits.
Fun
Breaks in our play room, team buildings, staff parties, breakfasts,…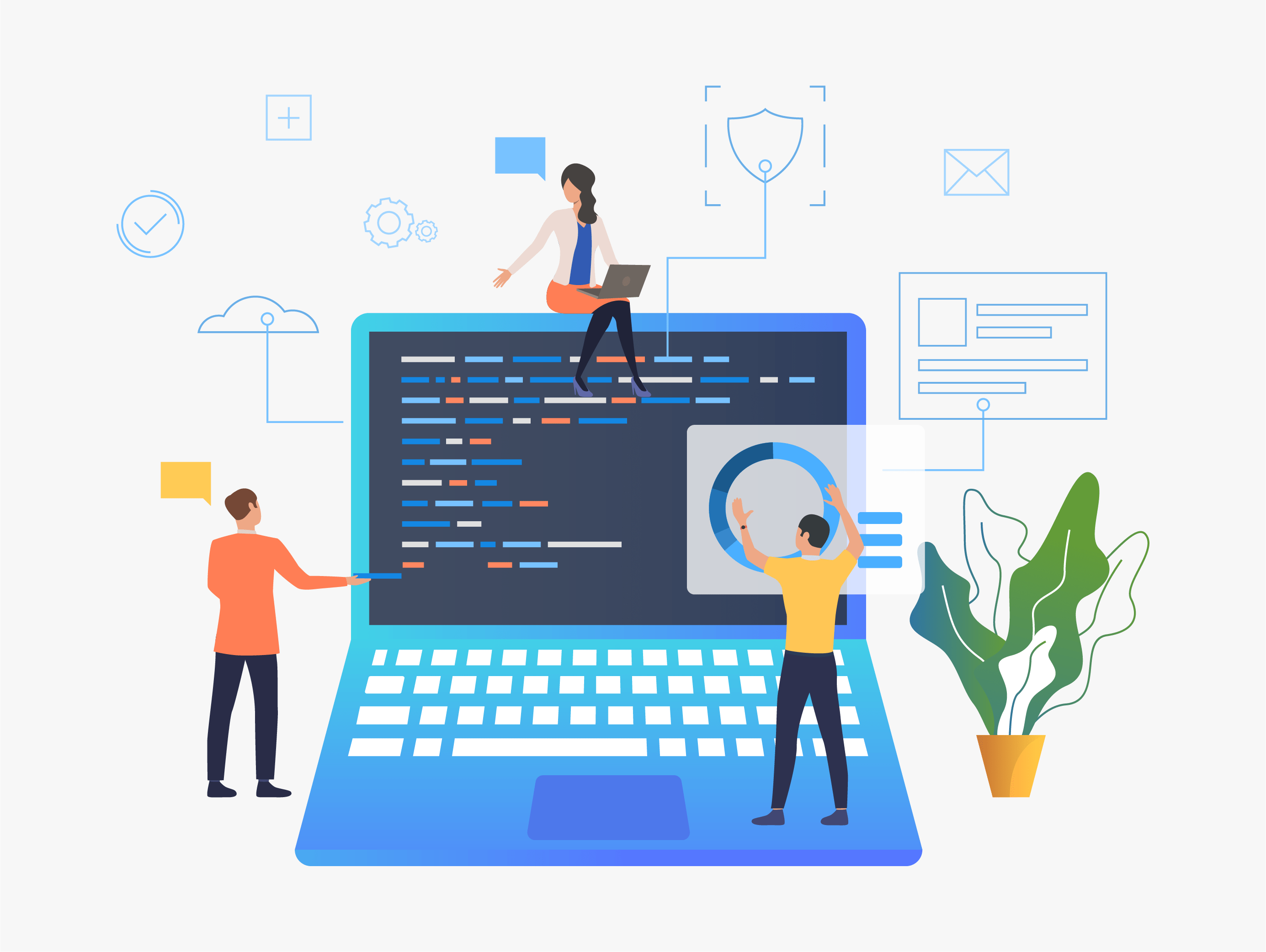 Looking for a job opportunity where you will have the chance to work with state-of-the-Art technologies?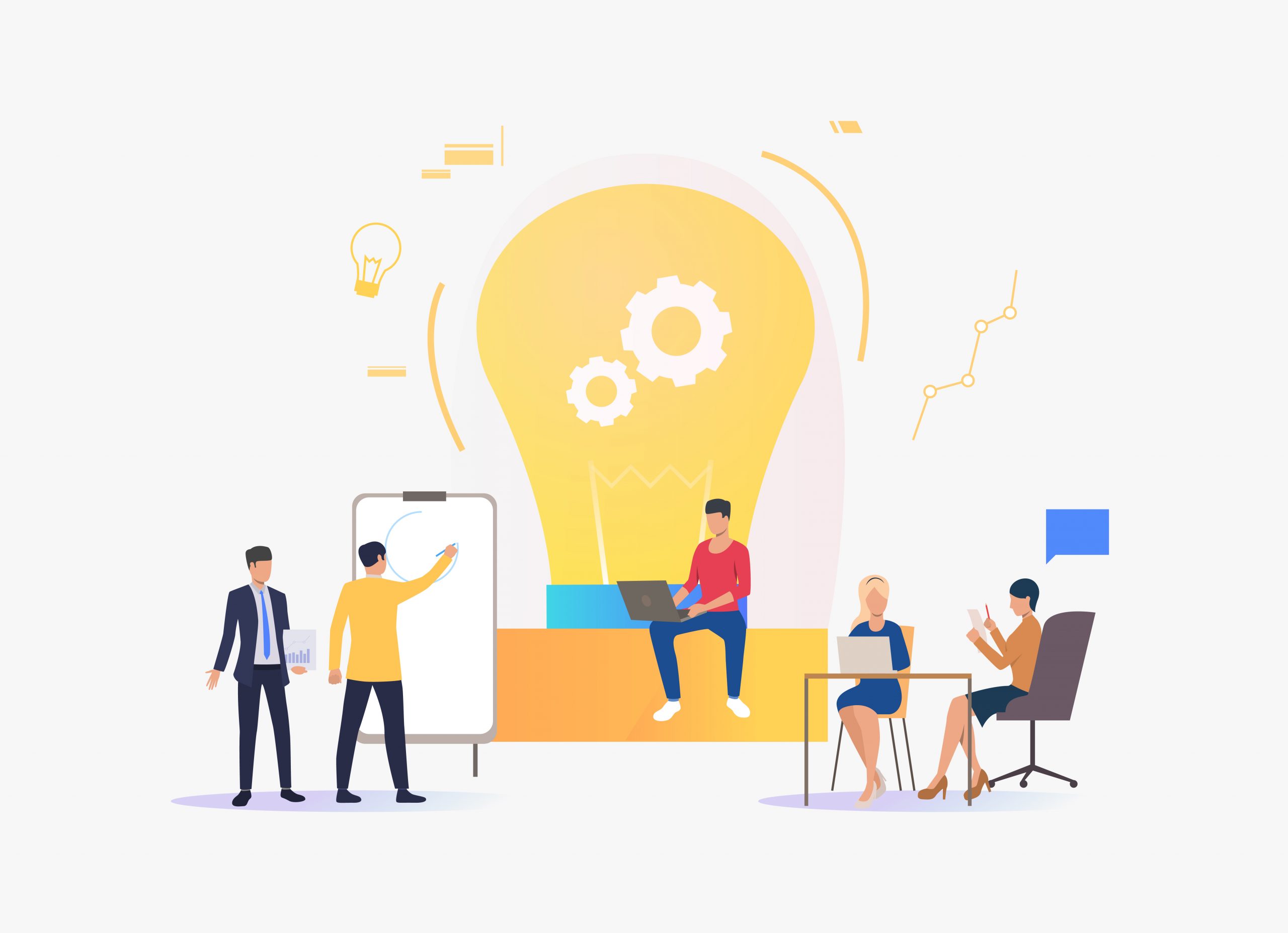 You will be responsible for the operational management and you are aware of the ins and outs of the organization.
ASP is for me the perfect place to begin my IT career, I taste several different kinds of technology and work methods. This way I can see what I liked to do most and specialize within. With a wonderful team of colleagues who are truly master in there field I'm learning a lot . I'm grateful that ASP offered me this chance  and I'm enjoying it.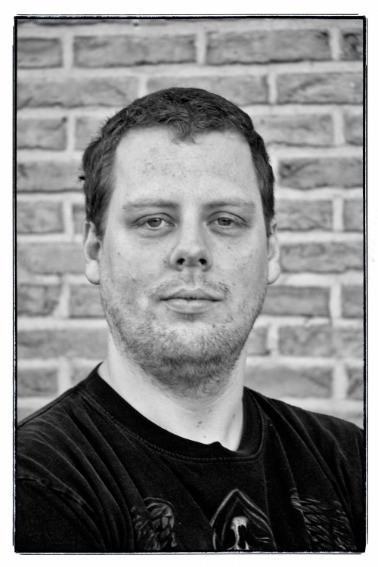 I believe that the best part of working at ASP is that you interact with smart and cool people. There is also a lot of opportunity for growth and you are always encouraged to "find your thing" – the skills and technologies that you're best suited for. And last but not least, we have flexible work hours and we can also work from home. Not too bad, isn't it?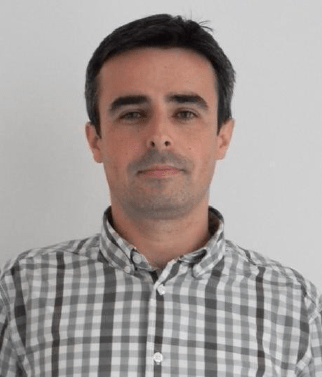 Being part of a team that is willing to move forward is a daily motivation for me.  I perceive Loyalty as an important value within ASP. Loyalty towards customers, partners and employees creates a professional and pleasant environment.
What I love most about working at ASP is the warm welcome you feel from day one! I am now working in challenging and varied technical environments where I can exchange knowledge with experienced colleagues.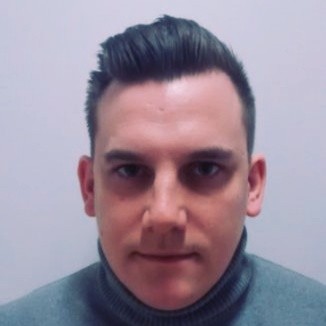 ServiceNow is the market leader in service management and still growing strong. As an implementation partner, being part of this journey, gives high satisfaction. Our ServiceNow team makes the world of work, work better for our customers. That is why I love working at ASP.