ASP is happy to announce its new partnership level with ServiceNow.
ASP's main focus is helping customers in their digital journey towards excellent customer and employee experience. We believe we can only achieve this by selecting the right technologies and platforms. That is the reason why we selected ServiceNow back in 2016.
This year, ServiceNow made significant modifications to its partner program as it continues on its path to become a $10 billion company. The new segmentation program, which went live on July 1, looks at two sets of criteria: partners' breadth and depth of ServiceNow-enabled solutions in their practices and managed services, and their go-to-market maturity.
Customer success (validated implementations meeting minimum customer satisfaction scores), and capability (a qualitative assessment of the partner's digital transformation skills) are key metrics to score partners.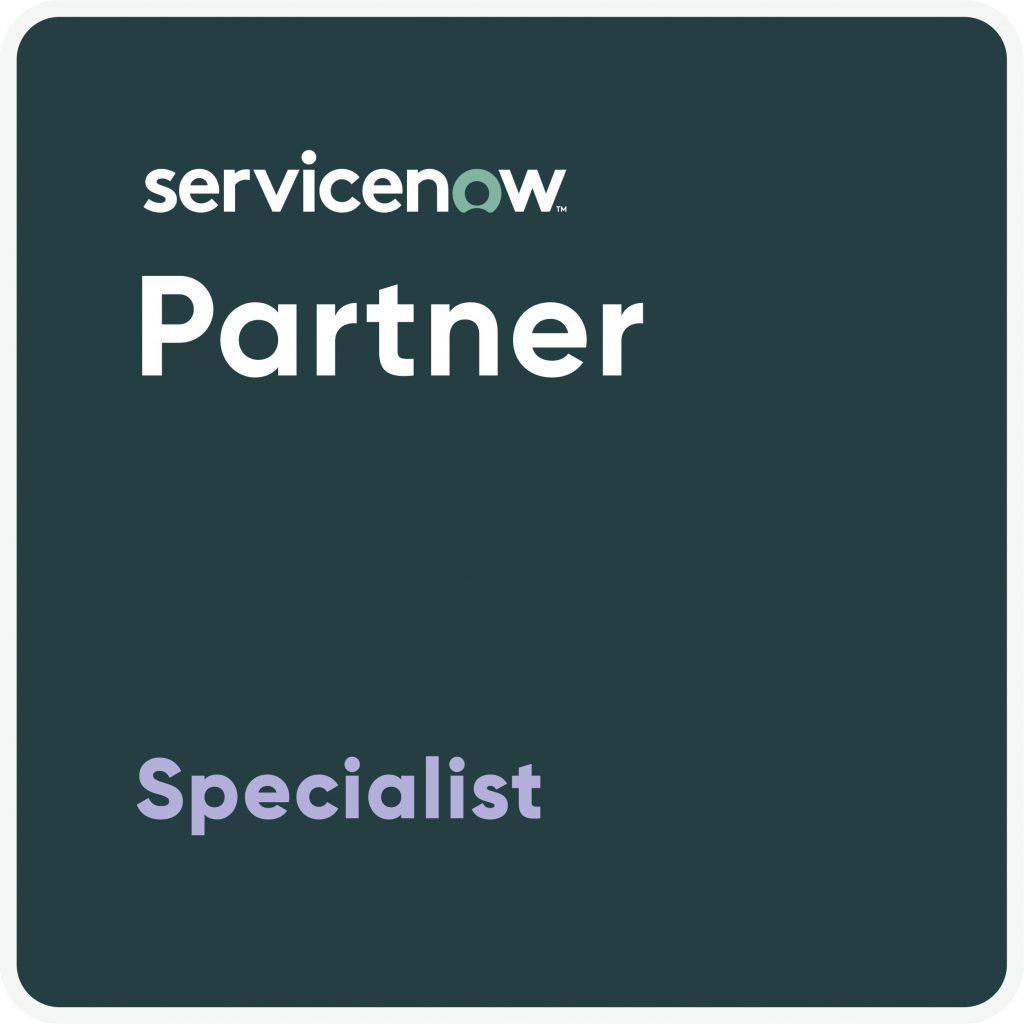 ASP is proud to announce being named Specialist Partner. This partner type provides highly specialized skills IT Service Management. A big thank you to our dedicated ServiceNow team for all the efforts. Thank you to our customers for their trust. Are you interested to find out how we can help you with your digitalization project? Contact us!