Our story
Managed Services is our core business. Since our foundation in 1995, we strive for constant innovation to offer the best quality and service to our customers. We can make the difference as a Belgian company without a complex hierarchy. Having short communication lines and a long term relationship (customer / supplier) makes us strong.
ASP has extensive experience on the IT market over 20 years of successful project delivery and impressive references in managed services and IT infrastructure activities. Our company inherits the Dell premier partner status and maintains the Microsoft Enterprise business solutions competency. Furthermore we've knowledge of VMWare, CheckPoint and other security solutions expertise.
Do you have a complex data center project that you need advice and help on? Look no further than ASP and we will propose and manage the best solution for you a.s.a.p.!
Support 24/7
ASP offers managed services on your IT infrastructure or on ours, including 24/7 monitoring, backup & restore services, application operations, disaster recovery and business continuity solutions. We take care that your business is up and running 24/7.
Scalability & Flexibility
We want to enable increased scalability and flexibility on infrastructure resources to provide increased customization and control at a lower overall price.
Expertise
ASP is known by its clients for its broad expertise which is supported by an agile and competent team. Our team consists of certified architects, system engineers, project engineers, project managers and consultants. As our client Trafic has limited internal resources to manage their infrastructure, ASP has proven to be the perfect match.
Certified System Engineer
Continuous training is key to our employee's career success and further growth in our organization. This includes participation to formal training and to conferences in Europe and USA.
ASP is for me the perfect place to begin my IT career, I taste several different kinds of technology and work methods. This way I can see what I liked to do most and specialize within. With a wonderful team of colleagues who are truly master in there field I'm learning a lot . I'm grateful that ASP offered me this chance  and I'm enjoying it.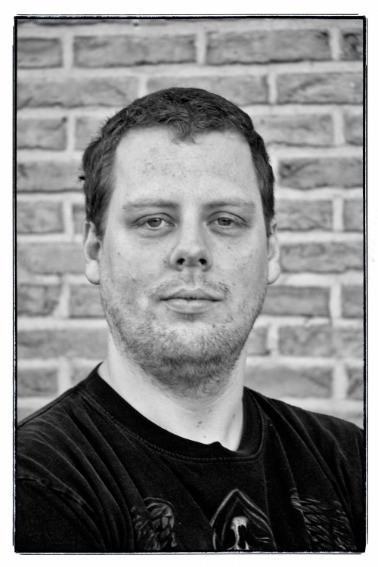 I believe that the best part of working at ASP is that you interact with smart and cool people. There is also a lot of opportunity for growth and you are always encouraged to "find your thing" – the skills and technologies that you're best suited for. And last but not least, we have flexible work hours and we can also work from home. Not too bad, isn't it?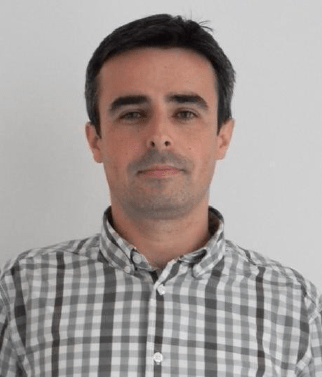 Being part of a team that is willing to move forward is a daily motivation for me.  I perceive Loyalty as an important value within ASP. Loyalty towards customers, partners and employees creates a professional and pleasant environment.
What I love most about working at ASP is the warm welcome you feel from day one! I am now working in challenging and varied technical environments where I can exchange knowledge with experienced colleagues.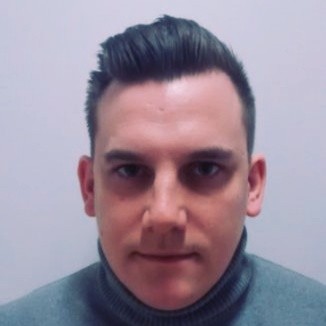 ServiceNow is the market leader in service management and still growing strong. As an implementation partner, being part of this journey, gives high satisfaction. Our ServiceNow team makes the world of work, work better for our customers. That is why I love working at ASP.