Our happy employees speaks for us
ASP is for me the perfect place to begin my IT career, I taste several different kinds of technology and work methods. This way I can see what I liked to do most and specialize within. With a wonderful team of colleagues who are truly master in there field I'm learning a lot . I'm grateful that ASP offered me this chance and I'm enjoying it.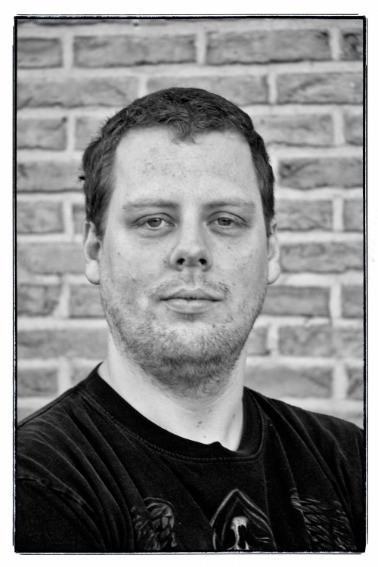 I believe that the best part of working at ASP is that you interact with smart and cool people. There is also a lot of opportunity for growth and you are always encouraged to "find your thing" – the skills and technologies that you're best suited for. And last but not least, we have flexible work hours and we can also work from home. Not too bad, isn't it?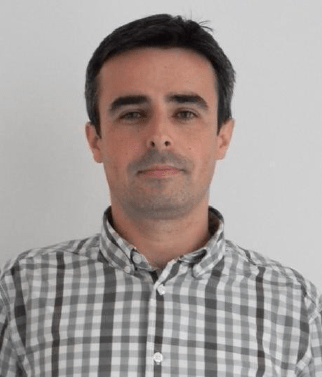 Being part of a team that is willing to move forward is a daily motivation for me. I perceive Loyalty as an important value within ASP. Loyalty towards customers, partners and employees creates a professional and pleasant environment.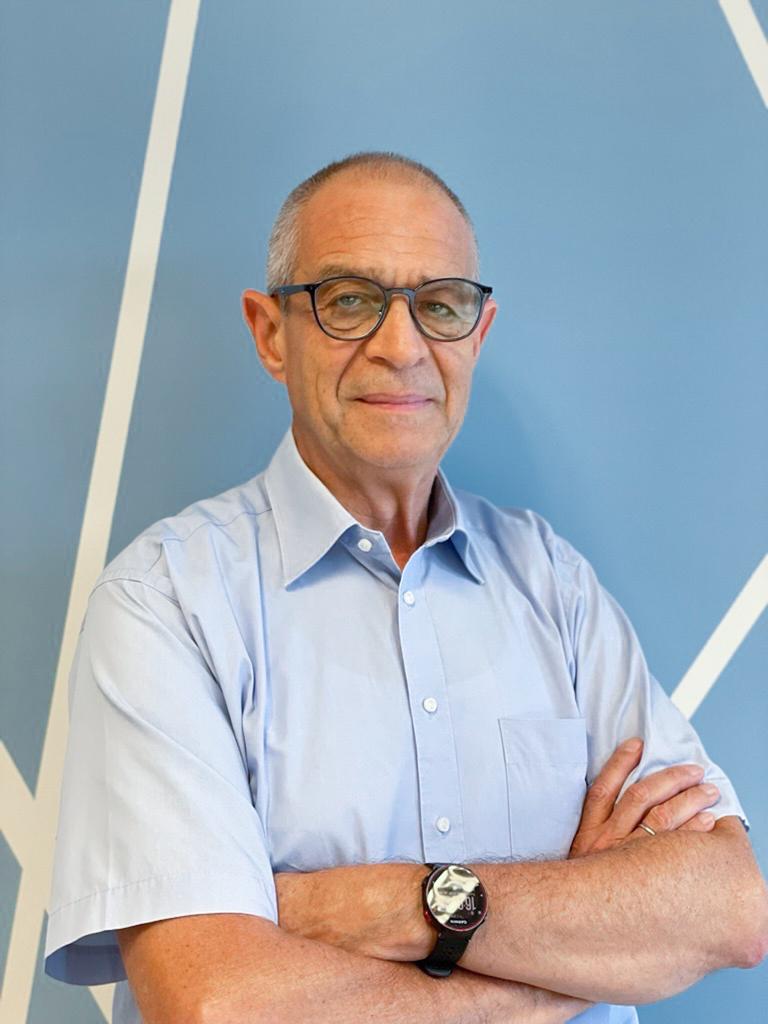 What I love most about working at ASP is the warm welcome you feel from day one! I am now working in challenging and varied technical environments where I can exchange knowledge with experienced colleagues.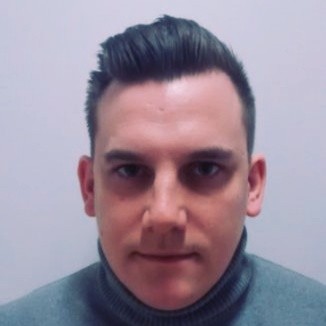 ServiceNow is the market leader in service management and still growing strong. As an implementation partner, being part of this journey, gives high satisfaction. Our ServiceNow team makes the world of work, work better for our customers. That is why I love working at ASP.